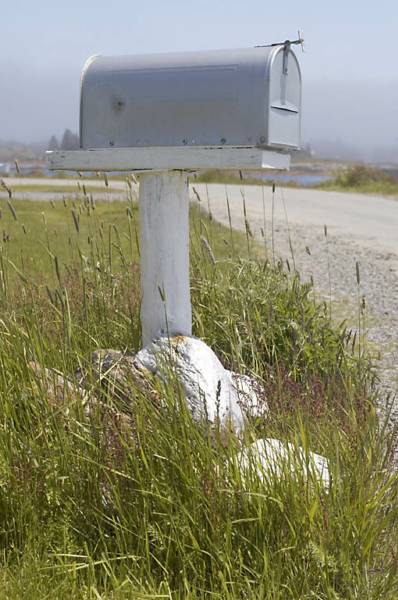 Mailing Services

We handle all forms of mailing projects. Our equipment is designed to complete your project quickly and allow us to expidite it to the post office. That way your message is accurately and efficiently delivered to your targeted audience.  We also are a resource center. If you have questions on projects, we have answers for you.

Printing Services

We are able to handle a wide variety of print projects for our clients. The printers we work with, handle all of the common formats available so processing your project in a timely manner is always accomplished.

List Services

We can use your house list for mailing or obtain one for you from our list sources.  With the US Postal regulations changing dialy, we are here to assist you. We help make sure your list is clean and you are able to target your audience properly.

School District Mapping Services

We now can Geo Map School Districts for optimal mailing, targeting, and increased postal savings.